Members
-Paco_Perez (Tom_Johnson)
-Carlos_Mendez
-Casper_Lokz
-Matt_Perez
-Bob_Yoder
-Lilly_Johnson
-Trupo
-D_Fresh
-Michael_Abruzzi *Trial
-Francis Mendoza
-Joey Hamilton
Headquaters, Jetty Lounge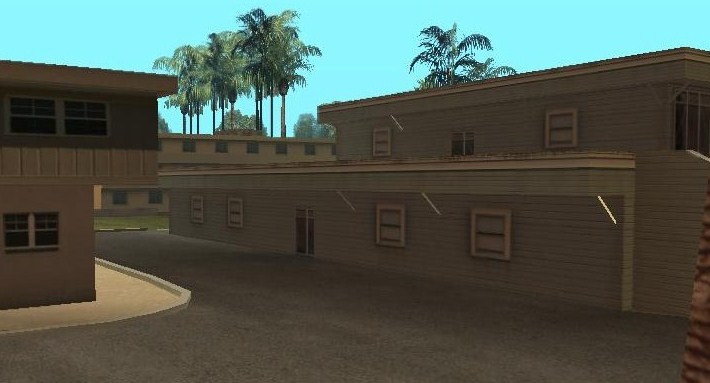 Gang Cars
-1x Sultan
-1x NRG-500
-1x Savanna
-1x Majestic
-1x Remington
Gang Ranks
Rank 6 - el'Jefe (Leader)
Rank 5 - Dueno (Underboss)
Rank 4 - Capitan (Capo)
Rank 3 - Soldado (Soldier)
Rank 2 - Socio (Associate)
Rank 1 - Pendejos (Outsider)
GANG RULES
1. No cheating/hacking
2. Must respect all gang members.
3. Must listen and follow higher ranks in the gang.
4. Must be at least 14 years old or older.
5. Must be loyal to the gang
6. Cannot be in any other organizations
7. If goin to take a break of SAMP should tell it to the leader.
8. Must be active
9. Cannot kill other gang members
10. Must respect all other Gangs and their members.
11. Must respect all server's rules and server's Admins.
-If you're cool with these rules,feel free to post an app.